It's a brand new year and with that we thought it was about time we got down to business to kick off what is going to be a big 2021 for GYG! Whilst 2020 was a huge year opening our very first restaurant in Naperville, we thought we'd stick to what we do best and kick off the year with some amazing new food!!!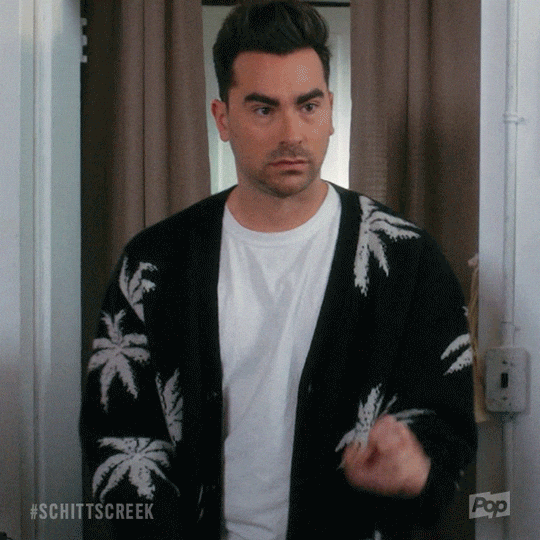 The team have been listening closely and know how much our Café Hola breakfast items have been changing the game from our Breakfast Burritos to our Guac on Toast and it was about time we added a new item to the menu. What GYG breakfast menu wouldn't be complete without a BREAKFAST TACO (OR TWO)!!!
We are excited to announce that the BREAKFAST TACO has launched at GYG!!! To give you the perfect start to the day, the Breakfast Taco starts with an amazing flour tortilla, adding fluffy cage free scrambled eggs, crispy bacon or chorizo and then topped with Jack cheese, house made Pico de Gallo and finished with Jalapeño Ketchup.
To launch this amazing new breakfast beauty, you can grab our brand new Breakfast Taco as part of the Breakfast Taco Combo! This includes a two Breakfast Tacos and a freshly made coffee for $5!!
Start your day in 2021 the GYG way!