What do Brooklyn 99 and Guzman y Gomez have in common? Well, just like NBC stepped in to save Brooklyn 99 in 2018, we're jumping in to save our epic $5 two-week special menu, by turning it into our $5 Favorites menu! ….. Cool Cool Cool Cool.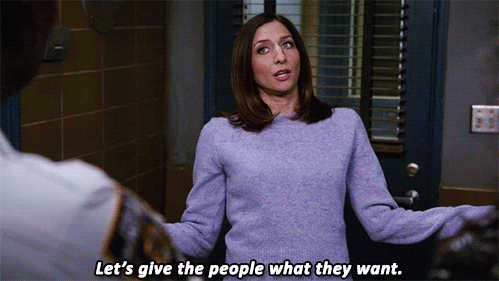 At GYG, we believe every day should be a cultural fiesta for our customers AND our tastebuds. That's why we're giving you your favorite Burritos, Burrito Bowls, Nachos and Nacho Fries for just $5!! Every day of the week!!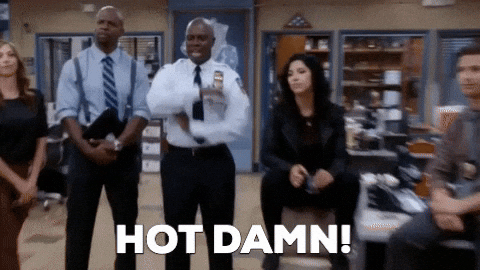 Forget NINE-NINE! Start thinking FIVE – FIVE? Yeah, that works! Guzman y Gomez has your back Naperville and the $5 favorites are here to stay.
In the style of Gina Linetti, shimmy your way down to GYG Naperville, and enjoy Naperville's most affordable flavors!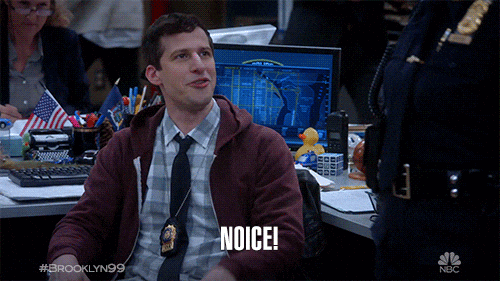 T&C's – Offer applies to regular sized Burritos, Bowls, Nachos and Nacho Fries. Order at the Drive Thru or online at www.guzmanygomez.com and pick up at the store. Available for a Limited Time Only. Not available in conjunction with any other offer. Available at GYG Naperville, ILL, USA only.